14 Days Northern classics for the elderly: Beijing-Pingyao-Xi'an-Luoyang-Chengdu
This 14-day suggested itinerary covers mainly the heritage and historical sites in northern China. The close encounter with the giant pandas at the end of the tour add more fun to this China tour.
Trip Highlights
Taichi learning at Temple of Heaven in Beijing
Have an in-depth understanding of the culture and history of Pingyao Ancient Town
Dumpling making experience in Xi'an local family
Visit the Kungfu school – Shaolin Temple
Have a date with the adorable pandas in Chengdu
Customizable Tour Itinerary
Ni hao! Welcome to our lovely country. Our guide has been there waiting for you at the airport arrival hall. An experienced driver is also ready to transfer you to the hotel by a comfortable vehicle. They will help you do the check-in at the hotel before leaving.
Meals: No meal, advice freely available
Hotels: Hilton Beijing Wangfujing, Regent Beijing, Park Plaza Beijing Wangfujing, Beijing Double Happiness Courtyard Hotel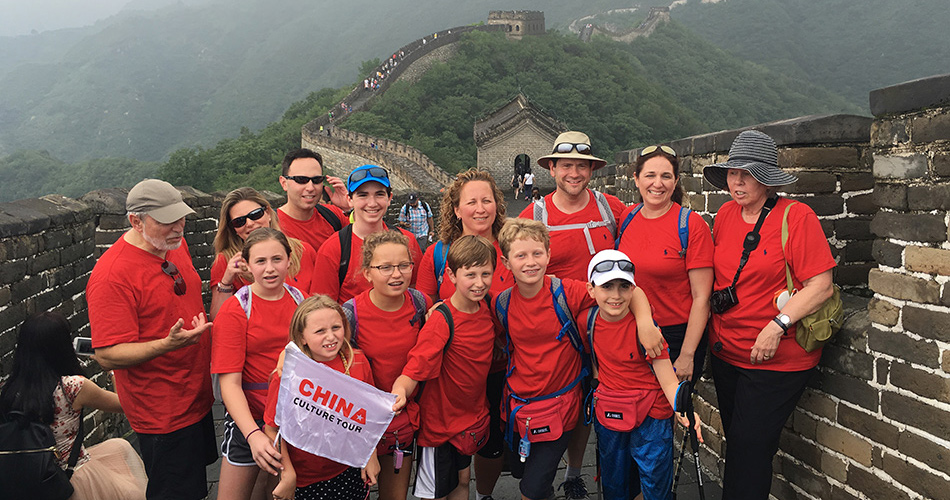 Beijing
Start your day on the Tian'anmen Square, which has witnessed so many great events of China both in the past and at present. Step forward and you will enter the imperial palace, the Forbidden City. Get to know how the imperial life is with the explanation of the professional guide. Here you will also find many treasures you have never seen in other parts of the world.
While the emperors lived in the palace, the locals lived in Hutong area in the past. Get lost in the Hutongs and talk with the locals you encounter on the road. A ground calligraphy show is available during the walking and a free Chinese knot is given as a souvenir.
Meals: Breakfast, Lunch at Jindingxuan Dim Sum Restaurant with a la carte menu
Feature Dinner option: Peking Roast Duck (Dadong Peking Duck, Qianmen Quanjude Peking Duck), Fangshan Restaurant, Mei Family Restaurant, Bai Family Restaurant)
Optional evening activity: Kungfu show or Peking opera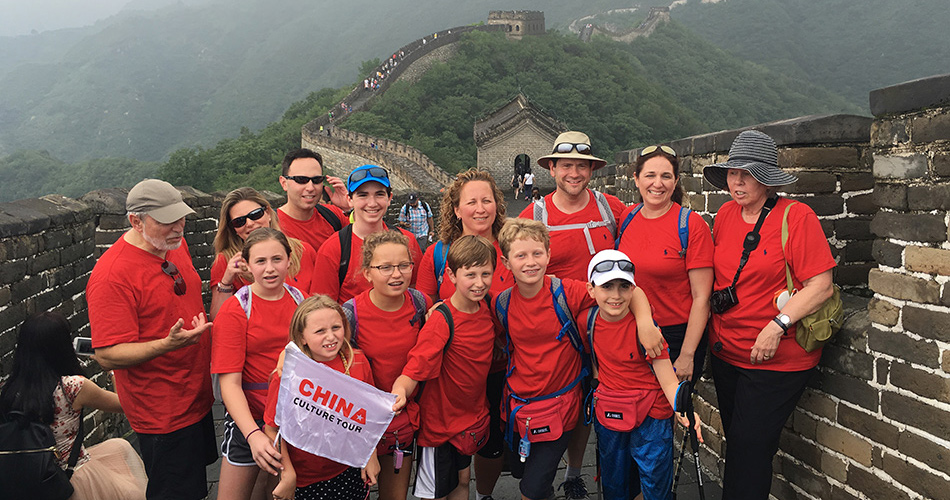 Hutong
Famed for its tightly woven chain of watchtowers and excellent views, Mutianyu Great Wall is easy to reach from the city, less crowded than Badaling, and is well set up for families, with a cable car, a chairlift and a toboggan ride.
Come back to the city area to enjoy exterior view of the bird nest and water cube in Olympic Green.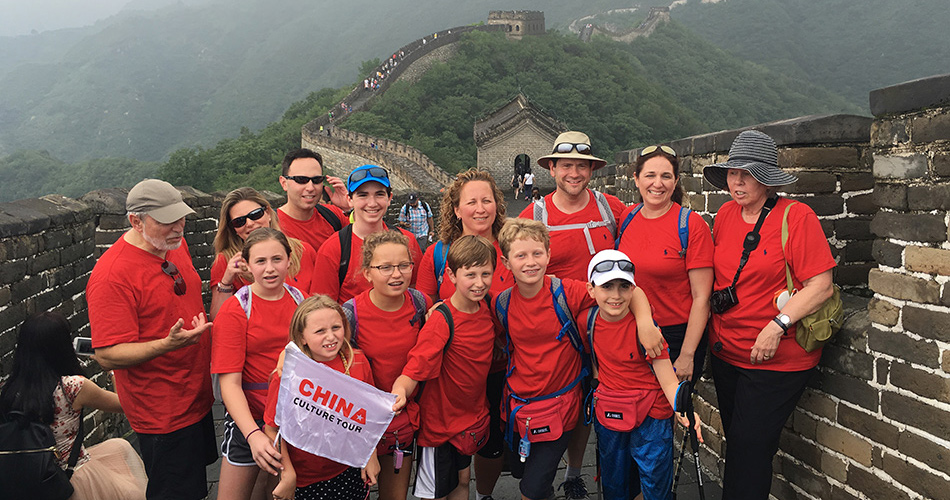 Mutianyu Great Wall
As a marvel of Chinese garden design and a must-see in Beijing, Summer Palace was a retreat for royalty to escape from the summer heat. A boat cruise in Kunming Lake is highly recommended.
Yonghegong Lama Temple is a Tibetan Buddhist temple in the northeast, corner of Beijing, which was first built in 1694 as the residence of Prince Yong of the Qing dynasty.
Panjiayuan Antique Market was founded in 1992 and it is the most popular of all the markets for handicrafts, fakes and real antiques, books, stoneware, militaria and whatever. It is a real shoppers and hagglers heaven.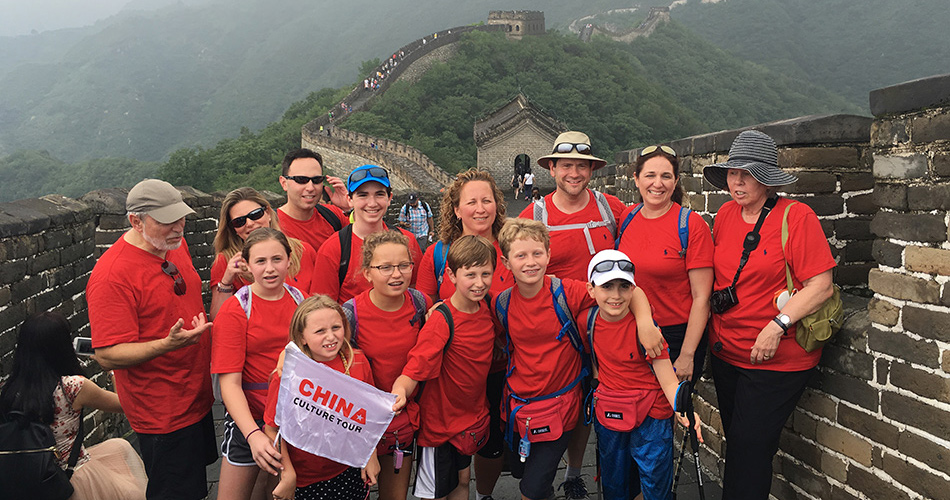 Summer Palace
Occupying an area of 272000 square meters, the Temple of Heaven is slightly larger than the Forbidden City. It is the largest and best-preserved architecture complex for scarifies in China. Join in the morning exercises by taking the Taichi lesson with the guidance of the master.
After lunch, drive to the train station in Beijing for your next destination, Pingyao.
Meals: Breakfast, Lunch,
Hotels: Jing's Residence, Pingyao Yunjincheng Hotel, Pingyao Yide Hotel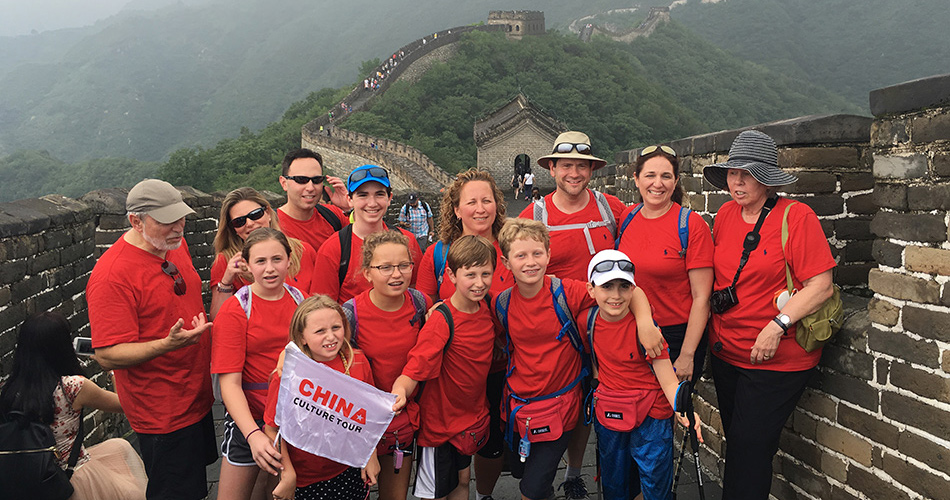 Temple of Heaven
Go appreciate the castle-like buildings and rich and exquisite carvings which were described in flowers, birds, fishes, insects, and tales etc. in Wang Family Courtyard.
Drive to Zhangbi Ancient Village, which is a rare ancient small "castle" in China that integrates military, residential, production, astrology and religious activities.
Optional Evening Activity: Youjian Pingyao Show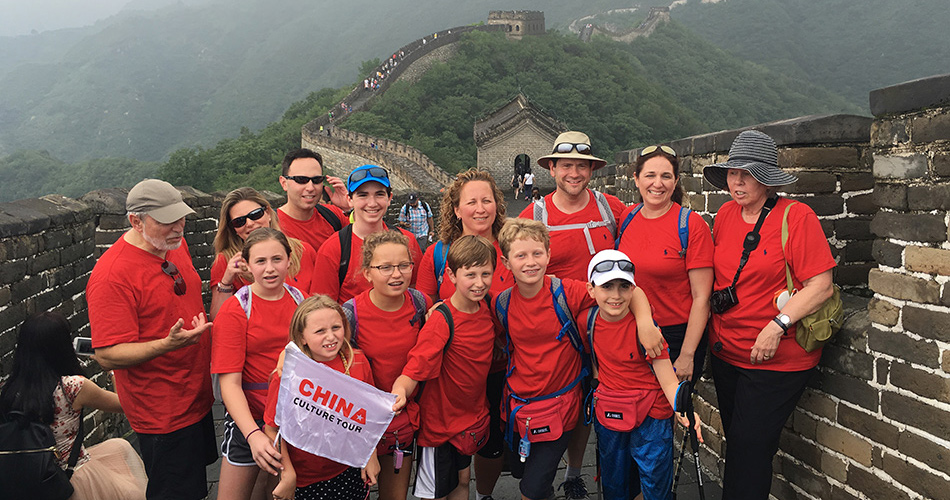 Wang Family Courtyard
Today, most of the sightseeing places are in the ancient town and for you to have a better understanding of the culture and history during the Ming and Qing Dynasty. With a history of 2700 years, Pingyao Ancient Town still retains its original layout from the Ming and Qing dynasties. Visit Rishengchang Draft Bank, now a museum showing China's early financial system and financial business handling. Wander in Mingqing Street, the most bustling commercial center in the ancient town during the Ming and Qing Dynasty. Have a view of the bureaucratic culture of Ming and Qing dynasties by visiting Pingyao Ancient Government Office. Looks a little shabby on the outside, but the wood and clay sculptures of Buddhist gods are preserved quite well in Shuanglin Temple.
After tour and lunch, go to the nearby train station and head to your next stop, Xi'an.
Meals: Breakfast, Lunch,
Hotels: Sofitel Legend Peoples Grand Hotel Xian, Wyndham Grand Xian South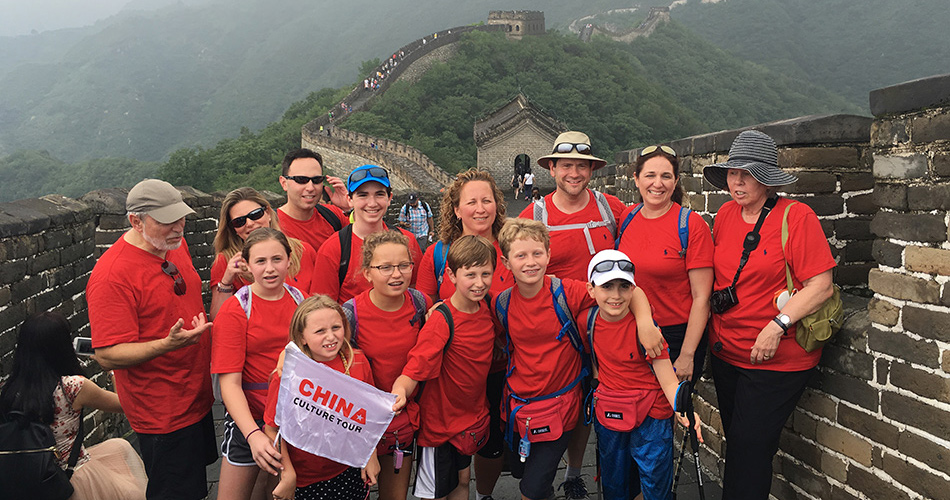 Pingyao Ancient Town
Terra-Cotta Warriors may be just a simple word to you before coming to China. Today you will see it in person. It is a large-scale imperial grave found by a local farmer in 1974.
Shadow play is an ancient traditional Chinese folk art. After lunch, you will be transferred back to the city area to watch a shadow play in Gao's Family Courtyard. It is the home to Yuesong Gao, who won the second place at palace examinations. Going out, it is the Muslim Quarter, where you can search for so many local specialties. Hidden in the Muslim quarter, there is a Great Mosque. With three courtyards, the whole building forms a powerful and magnificent classical building complex.
Meals: Breakfast, Lunch at local restaurant near the Terra-Cotta Warriors scenic area with a la carte menu
Feature Dinner option: Defachang Dumpling Restaurant, Lao Sun Jia Muslim Restaurant, First Noodle under the Sun
Optional evening activity: Tang Dynasty Music and Dance Show with Dumpling Banquet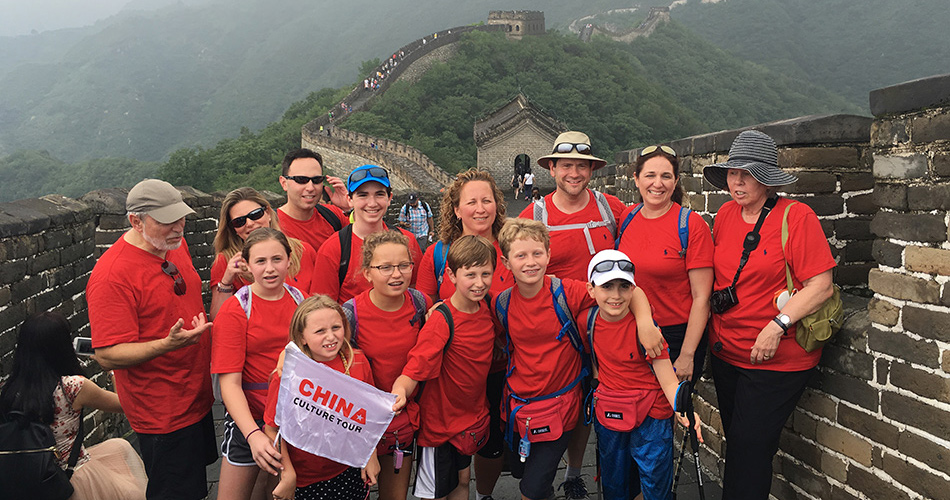 Shadow Play
Xi'an Ancient City Wall, also known as Xi'an Ming City Wall, is the largest and best-preserved ancient city wall in China. Golf car on the wall is quite a different experience as there is no traffic on the wall. Xi'an is famous for its flour food. Be ready to visit a local family and learn to make dumplings with the guidance of the locals. The dumplings made on your won will taste more delicious.
This is your last day in Xi'an. After the tour and lunch, the guide and driver will take you to the train station. Another bullet train travel is arranged for you to Luoyang.
Meals: Breakfast, Lunch,
Hotels: Hyatt Place Luoyang, New Friendship Hotel Luoyang, Christian's Hotel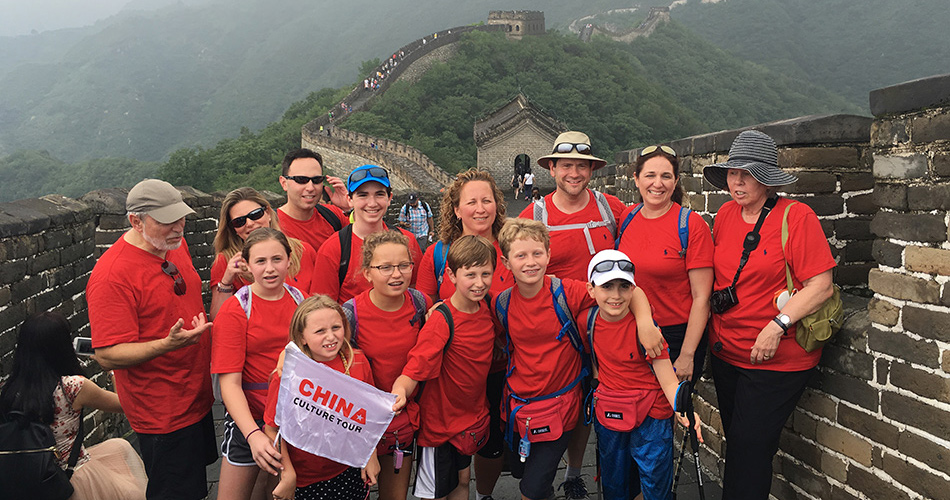 Xi'an Ancient City Wall
Learn something about the Chinese martial art, see what the monks like and watch a Kungfu show in Shaolin Temple. If you are big fan of Chinese Kungfu, you can learn some simple movements by paying extra fee.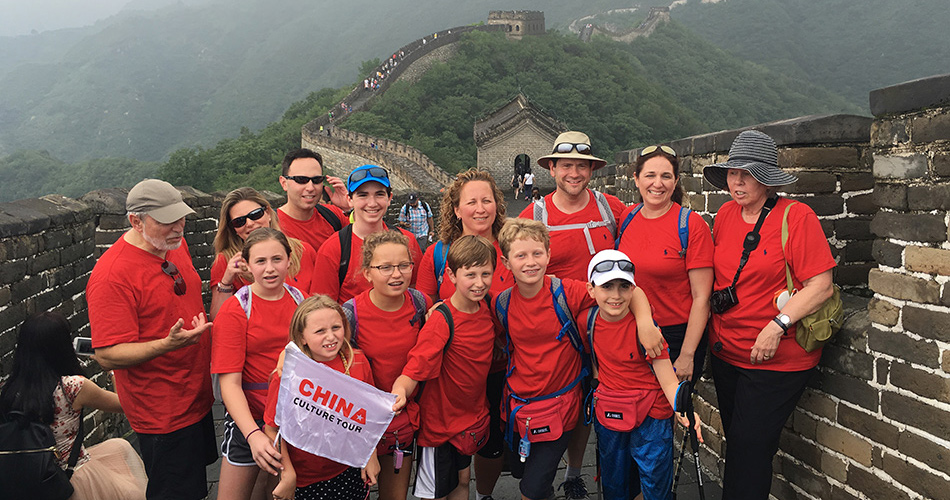 Shaolin Temple
Have a real taste of the local life in Luoyang when visiting Luoyang Ancient Street. The next stop is solemn and tranquil White Horse Temple, built in the Year 68AD in Eastern Han Dynasty.
Go on gaining an insight of how the rulers and royal families in the past confirmed their superiority and encouraged assimilation by sponsoring the construction of statues and niches in Longmen Grottoes. Seeing from the other side of the river, you could have a panorama of the whole grottoes, though not clear enough.
Finish the lunch and go to the nearby train station. Go to the last stop of your China tour, Chengdu, hometown of the adorable creatures, pandas.
Note: There are steps to climb when you visit the grottoes as they are located beside the mountain.
Meals: Breakfast, Lunch,
Hotels: The Ritz-Carlton, Chengdu, JW Marriott Hotel Chengdu, Chengdu Xijinge All Suites Apartment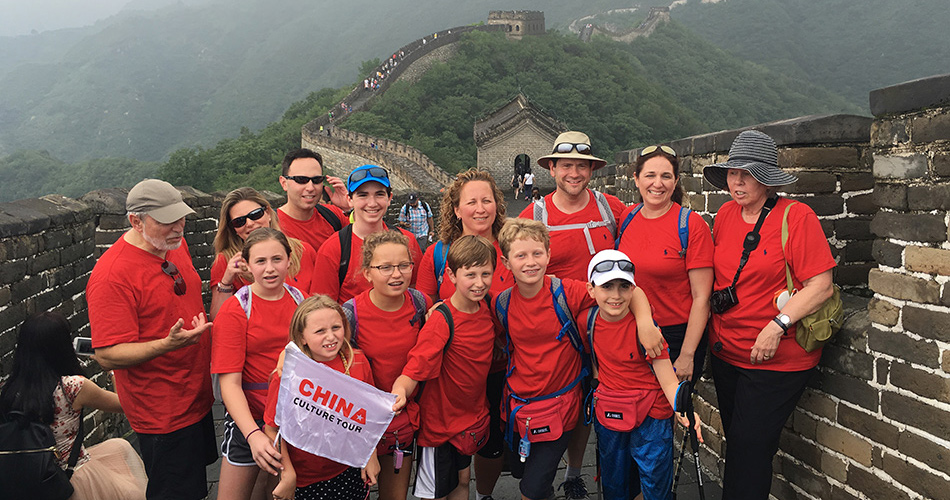 Longmen Grottoes
Watch the pandas playing, eating and sleeping in Chengdu Panda Breeding Research Center. The base cares also for other rare and endangered wild animals like lesser pandas, black-necked cranes, white storks and other 20 species.
Do not eat too much during lunch and save some space of your stomach for the local snacks in Jinli Ancient Street, which consists of large antique buildings with architectural styles of the late Qing Dynasty, and has a large number of bars and restaurants. Explore the Chinese history during the 'Three Kingdoms' Period in Wuhou Ancestral Hall.
Meals: Breakfast, Lunch in local hot pot restaurant with a la carte menu
Feature Dinner option: Lao Ma Tou Hotpot, Huang Cheng Lao Ma
Optional evening activity: face changing show and taste the local tea in Shufengyayun Theater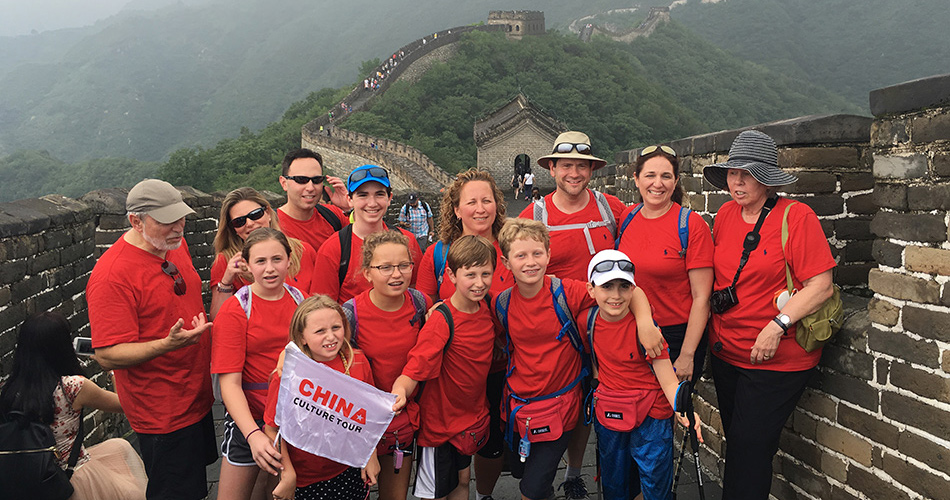 Chengdu pandas
Do some morning exercises or drink a morning tea in Chengdu People's Park. It is a comprehensive park which integrates heritage preservation with entertainment. Appreciate the unearthed relics of gold, jade, bronze, stone, ivory in Jinsha Site Museum, which are exhibited in 5 halls.
Unveil the true life of old Chengdu in an all-round way in Kuanzhai Lane, which is regarded as the oldest street which in Chengdu City.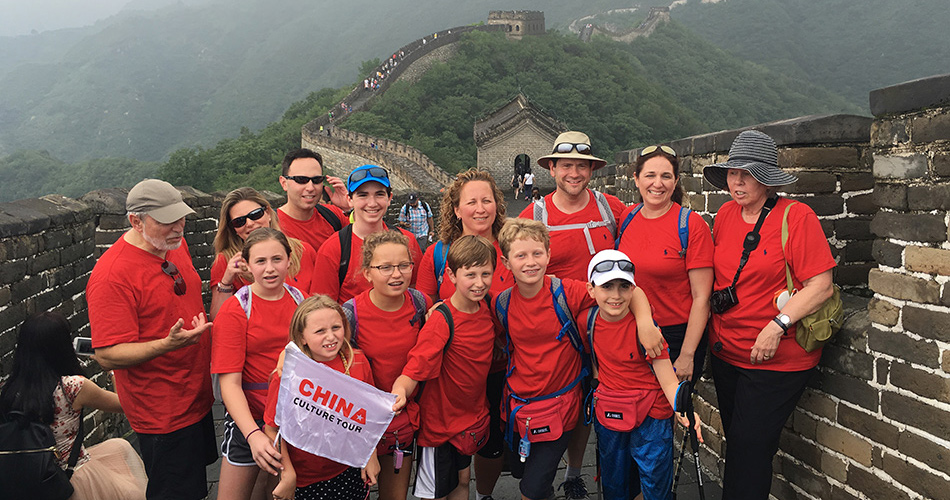 People's Park
The guide and driver will escort you to the airport for your international flight. You will wave goodbye to China. Thanks for allowing us to create such a wonderful journey and we hope to see you again soon!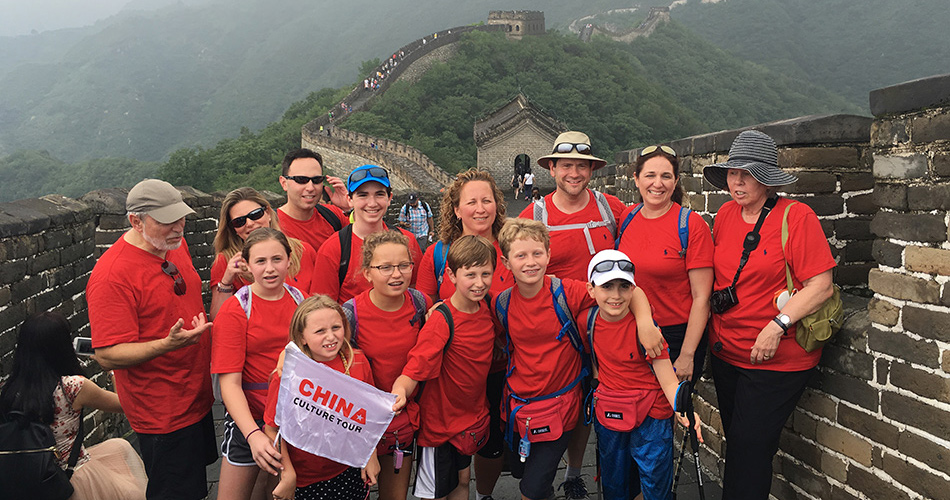 Chengdu
Price Includes
In-country transportationas noted in the itinerary.
Admission fees and activity expenses as noted in the itinerary.
Luxury or boutique hotels centrally located.
Meals in local restaurants as noted in the itinerary with complimentary drinking water.
Your own English-speaking guide service.
Your own chauffeur and vehicle service.
Price Excludes
International transportation.
Chinese tourist visa. (which enquired for most foreign passport holders)
Travel and medical insurance.
Meals, snacks, alcohol, etc. apart from those included in the itinerary.
Excess baggage charges.
Personal expenses.
Sights, excursions and activities not included in the itinerary.
Gratuities to guide and driver.
ANY QUESTIONS?
This tour is tailor-made and we can tailor to meet your reqeusts. Your personal travel consultant will contact you within 24 working hours!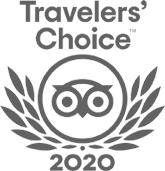 FABULOUS TOUR COMPANY
CHINA OCTOBER - NOVEMBER 2019 We researched several companies and studied reviews on Trip Adviser before contacting who did a very China Culture Tour with an initial query. Right from the outset Grace who owns the company was excellent. She emailed detailed with pictures information and a suggested…read more details
Karen from US
Ready to Create a Unique Dream Travel?