7 Days Hulunbuir Immersion Tour in Northeast Inner Mongolia
This 7-day tour will show you the highlights of Northeast Inner Mongolia. By visiting the boundless Hulunbuir Grassland known as the best-preserved grassland in China, it's time to immerse yourself in the lush grassland with fresh air, flocks and herds, wild animals and flowers, and experience the nomadic life with yurt, local food, and horse riding. During this trip, you will also learn about the mysterious ethnic culture of the Mongol, Evenki, and Russ, and experience the local farmland life in Shangkuli Sahuan Pasture. More private Inner Mongolia tours >>
Trip Highlights
Admire various landscapes from prairie, to primitive forests, wetlands, lakes, and farmlands.
Have fun on the Hulunbuir Prairie with horse riding, local food and Mongolian Yurt experience.
Explore the beautiful private Shangkuli Sahuan Pasture to know the local farmland life.
Experience the mysterious minority cultures of Mongols, Ewenkis and Russ.
Customizable Tour Itinerary
Upon your arrival, your local guide and driver will transfer you from Hailar airport to hotel within 30mins. The rest time is on your own to explore.
Tips:
There are direct flights from Shanghai/Beijing/Hohhot to Hailar.
During the free time, you may visit a snack market in Hailar, called "Hulunbuir Ancient City" to experience the local market atmosphere.
Hotels: Bavaria Regent Hotel Hailar, Zhongcheng Holiday Hotel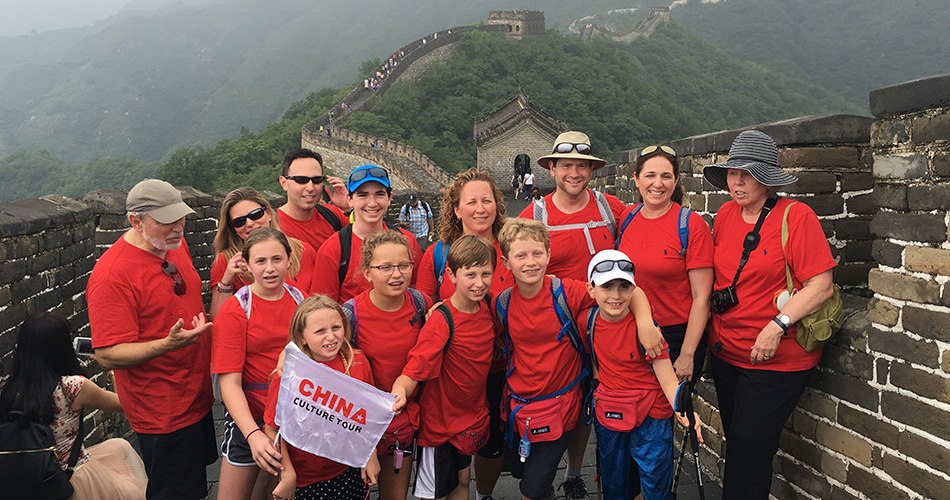 Hailar
After Breakfast, drive along the Mergel Gol River to get into the hinterland of Hulunbuir Prairie, which is dotted with herds of cattle, flocks of sheep, blue skies and white clouds. Take a leisurely walk along the meandering Mergel Gol River and enjoy the majestic views of endless grass, wildflowers and gurgling river.
Drive to Erguna and visit the Erguna Wetland Park. Climb 20 mins to the top viewing platform of the wetland park to enjoy the panoramic views of the beautiful wetland and primitive forest.
Meals: Breakfast, Lunch,
Hotels: Erguna Hotel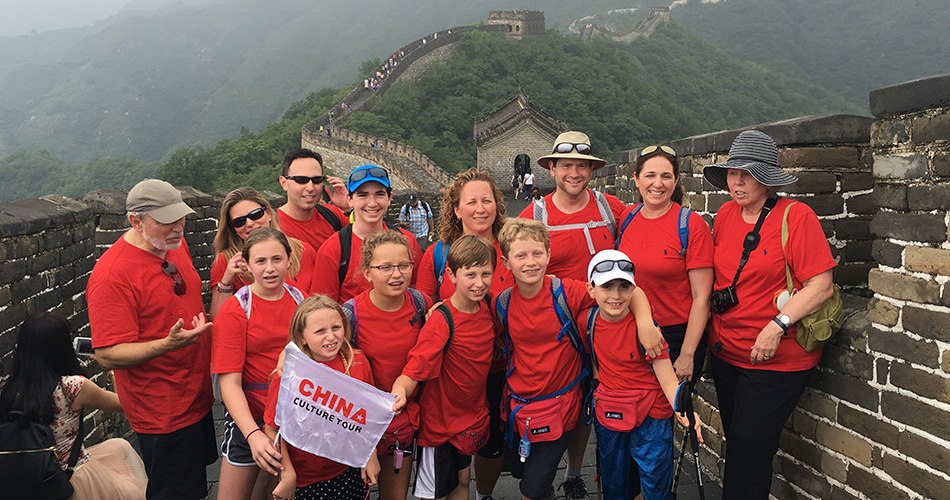 Mergel Gol River
After breakfast, drive 50mins to visit the Shangkuli Sahuan Pasture. It is a beautiful private farmland, a great place to know the local history and culture. You will enjoy the farm tractor drive and visit a large area of pastoral scenery with wheat fields, hoggery, grassland, flocks of cattle and sheep, and sea of cole flower and wild peony. You may also learn to make Chinese dumplings, steam bread and Tofu in the farmland kitchen. A local lunch is prepared with the organic vegetables and meats from the farm.
Meals: Breakfast, Lunch,
Hotels: Erguna Hotel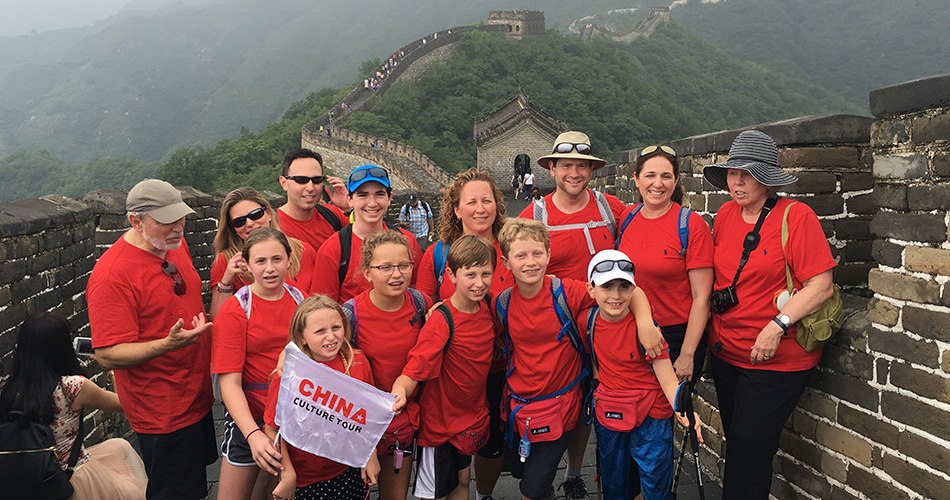 Shangkuli Sahuan Pasture
After breakfast, drive 40 mins to visit the White Birch Forest, hike in the forest, feed the beautiful reindeer and enjoy the performance of the reindeer herders Ewenkis.
In the afternoon, drive 1 hour to Enhe Town to visit a local Russian family and experience their customs and life. Try the Russian snacks and enjoy a performance of their traditional musical instruments. Or you may hike in the local village about 3km. In the end, you will arrive at Shiwei.
Meals: Breakfast, Lunch,
Hotels: Mukeleng Guest House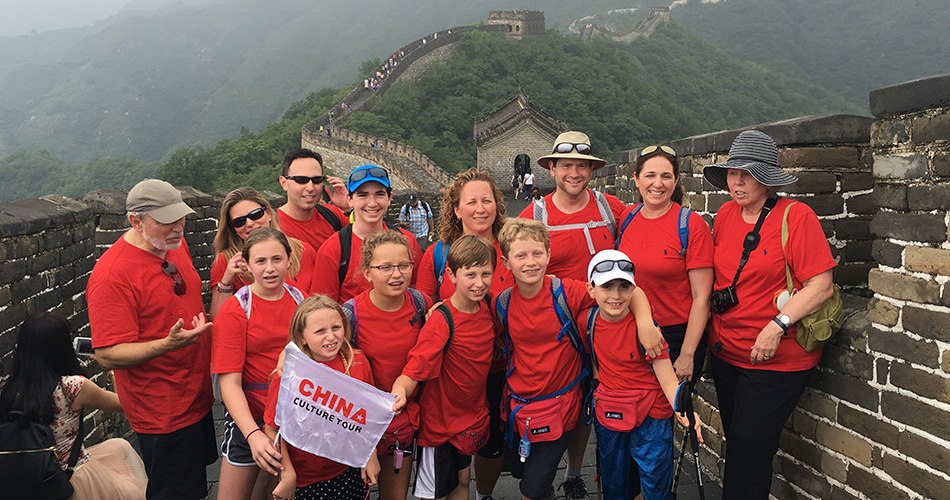 shiwei
In the morning, go biking or walk along the boundary river. Drive along the picturesque Sino-Russian border Highway to Heishantou in 3 hours. You will enjoy the beautiful natural scenery with mountains and villages on the way.
Meals: Breakfast, Lunch,
Hotels: Heishantou Mongolian Yurt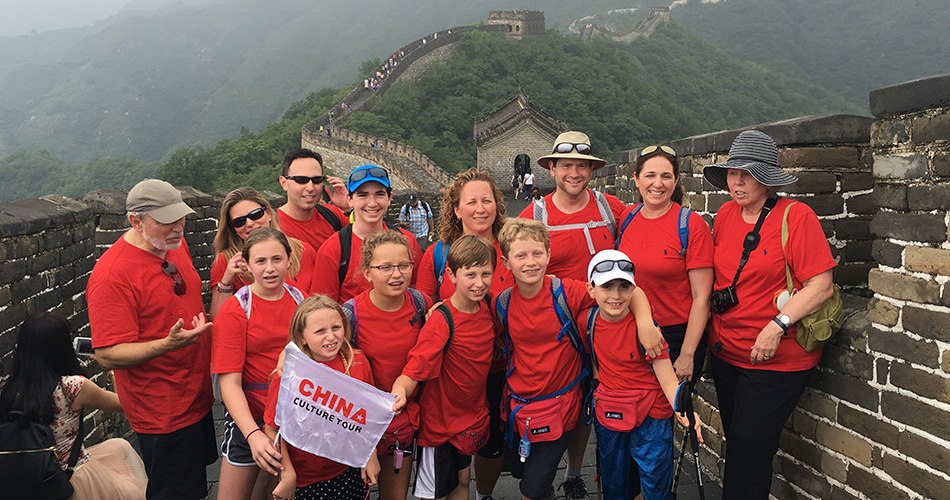 Heishantou
In the morning, explore the vast grassland in Heishantou and have a one hour horse riding. You may also try some self-paid activities such as go karting on grassland or taking pictures in Mongolian costumes.
After lunch, enjoy the amazing natural scenery while driving 4 hours to Manzhouli. Buildings in Manzhouli combine architectural features of China, Russia and Mongolia.
Tips: If time permits, we recommend you to visit the Matryoshka Doll Square (usually closed at 5:30pm). It is famous for the 30 meters'Russian nesting doll and it's like a combination of Russian cultural amusement park and Russian circus. Extra ticket fee is needed. Or you may just have the exterior visit of the Matryoshka Doll Square for its Russian style buildings and beautiful night views.
Meals: Breakfast, Lunch,
Hotels: Shangri-La Manzhouli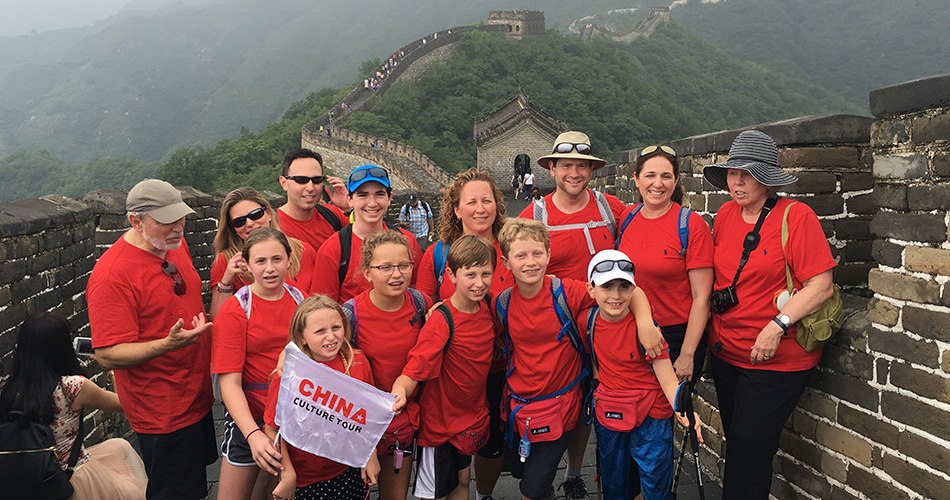 horse riding
After breakfast, your guide and driver will accompany you to Hailar Airport for your departure. You will stop at Hulun Lake to enjoy the breathtaking views of the wide lake and prairie. After an all-fish lunch near the lake, you will head to the Hailar airport. Your guide will help you do the airport check-in. Your 7-day private tour ends.
Tips:
We suggest you book an afternoon or evening flight to depart from Hailar. If there is only morning flight from Hailar to your next destination, you may skip Manzhouli and drive back to Hailar on day 6. The private transfer from Heishantou to Hailar takes about 3 hours (180km).
During peak seasons from June to August, there are flights from Manzhouli to many China domestic cities, including Beijing, Shanghai, Hohhot, and Chengdu. You may also end your tour in Manzhouli airport.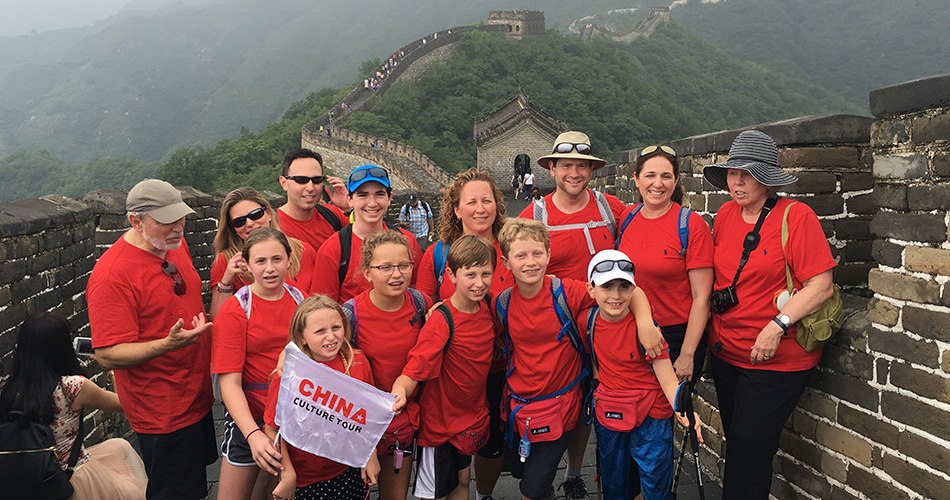 Hulun Lake
Price Includes
In-country transportationas noted in the itinerary.
Admission fees and activity expenses as noted in the itinerary.
Luxury or boutique hotels centrally located.
Meals in local restaurants as noted in the itinerary with complimentary drinking water.
Your own English-speaking guide service.
Your own chauffeur and vehicle service.
Price Excludes
International transportation.
Chinese tourist visa. (which enquired for most foreign passport holders)
Travel and medical insurance.
Meals, snacks, alcohol, etc. apart from those included in the itinerary.
Excess baggage charges.
Personal expenses.
Sights, excursions and activities not included in the itinerary.
Gratuities to guide and driver.
ANY QUESTIONS?
This tour is tailor-made and we can tailor to meet your reqeusts. Your personal travel consultant will contact you within 24 working hours!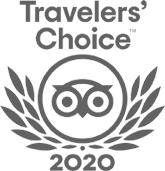 FABULOUS TOUR COMPANY
CHINA OCTOBER - NOVEMBER 2019 We researched several companies and studied reviews on Trip Adviser before contacting who did a very China Culture Tour with an initial query. Right from the outset Grace who owns the company was excellent. She emailed detailed with pictures information and a suggested…read more details
Karen from US
Ready to Create a Unique Dream Travel?