Julia and Felix from Germany Created a China Tour including Yunnan
Dear Grace,
Thank you. We are doing well. After working through our photos, we will send you the best, of course. If you need more, please let us know. And you can use them for your homepage as well, of course.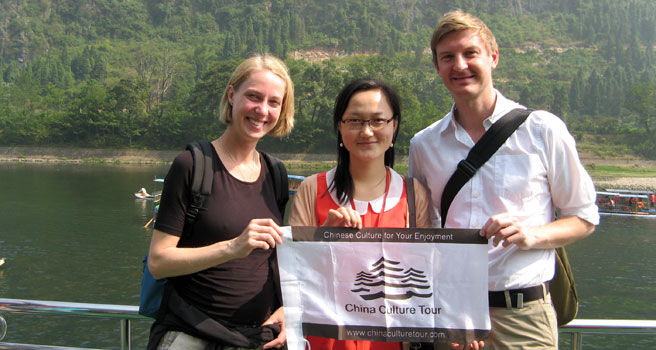 Guilin
Here in New Zealand, there are very few people and only tiny cities and villages. As we are travelling with a Camper van, it took us a long time to get a WIFI Spot, which works for more than 5 min. Because of that, you receive our email so late. We are sorry for that.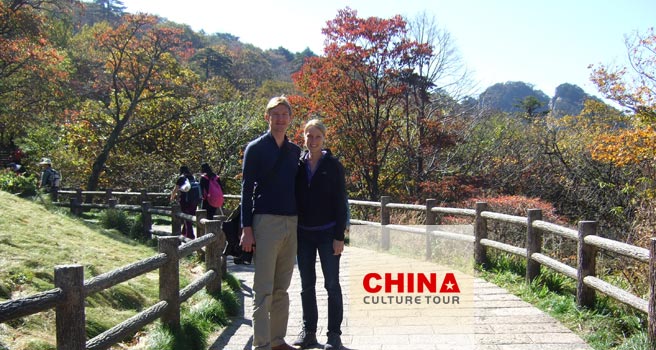 Huangshan
To your questions:
1. It is impossible to name the best attraction. It's especially the combination of different impressions that build the whole piece.
2. Beside you, David in Lijiang was most outstanding tour guide. He cared really a lot, especially for the baby. He extra provided us with a sheet of paper for showing to waiters how to prepare the food: not too hot, not too sour etc. And during the walk through the old town he showed us important landmarks for our own orientation and possible places to go in our free time. Nevertheless we never had the Impression that we should visit and buy in special shops. He told us a lot of Naxi- special things. It was great to get this 'first hand' information.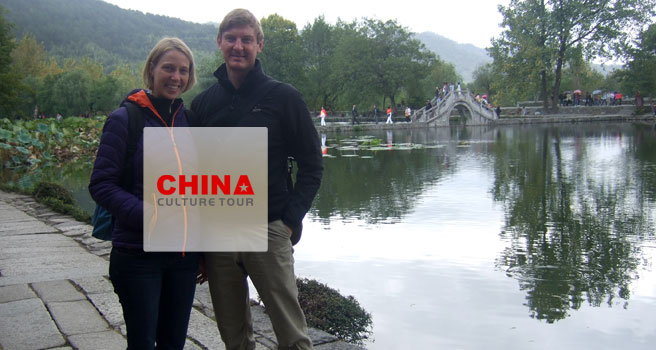 Guilin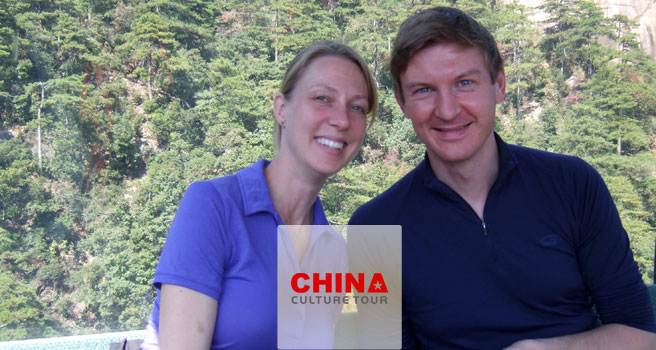 Huangshan
3. All hotels were perfectly all right. The Pigs Inn in Xidi Village was gorgeous. We liked it the most, because it was so authentic. And the food there was delicious!
4. Special suggestions for Europeans: They shouldn't miss the great Chinese food and the way of eating: Chinese breakfast, all the delicate dishes, eating together, with chopsticks!!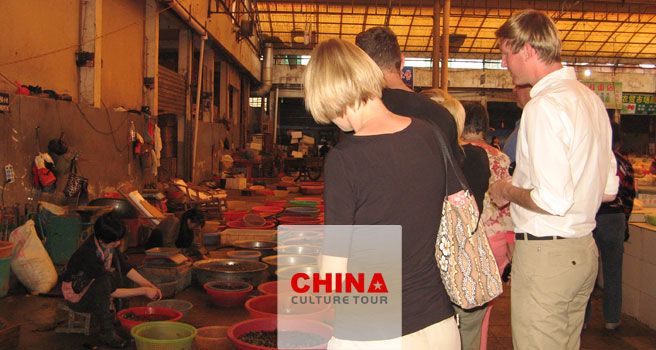 In Lijiang we visited the Naxi Orchestra; this is a thing we would recommend others to visit. And, of course, the Sanjie Liu Show in Yangshuo! It was great!!
We are looking forward to share our great pictures and experiences on Tripadvisor!! Of course we will recommend you!!! You and your company did a super-great job, it was organized perfectly and we had a great time in China.
Best regards from the New Zealand summer!
Julia from Germany customized a Best Shangri La Tour to Kunming Dali Shaxi Lijiang Shangri la and Deqin with private guide and vehicle, well-selected hotels, top attractions, interesting activities, etc.
More Helpful Similar China Tour Reviews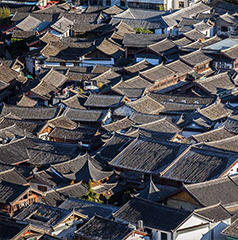 "
Another outstanding trip! My son and I recently completed a 16 day tour of China arranged by China Culture Tours. Last year... " Read More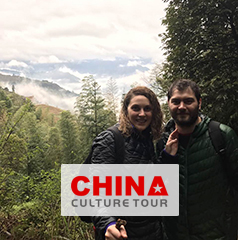 "
Hi Grace! Thanks for the response and the photos!! We had a wonderful time!! Sure you can put us as reference, let me know... " Read More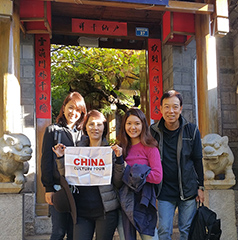 "
Hi Grace, I am back from the trip and my family and I had a great trip. The guides and the driver were all fantastic in... " Read More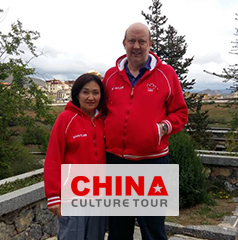 "
Hello Grace, We have made it back home safely. Thank you for a wonderful vacation. I will recommend your agency highly... " Read More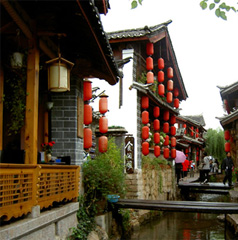 "
Morgen, Thank you so much and apologies for only contacting you now. We loved the holidays in China and I have to say this... " Read More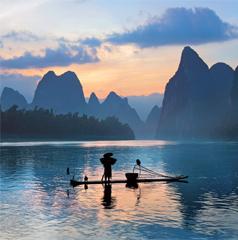 "
Hello Morgen, Tickets arrived today. The trip has been very good. Our travelling companions have not been to China before... " Read More
ANY QUESTIONS?
This tour is tailor-made and we can tailor to meet your reqeusts. Your personal travel consultant will contact you within 24 working hours!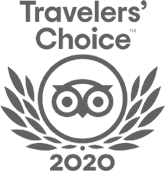 FABULOUS TOUR COMPANY
CHINA OCTOBER - NOVEMBER 2019 We researched several companies and studied reviews on Trip Adviser before contacting who did a very China Culture Tour with an initial query. Right from the outset Grace who owns the company was excellent. She emailed detailed with pictures information and a suggested…read more details
Karen from US
Ready to Create a Unique Dream Travel?