Eric and Teri from US Customized Chinese Art Tour
Grace:
We like the The National Performing Arts Center in Beijing. It was a wonderful architecture, interior design and helpful informational displays.
We love our guide Rachel in Beijing. She was extremely flexible and seemed to be genuinely interested in making sure we had a good experience. Tina was a close second, but due to different amount of time spent in Beijing VS Guilin, she did not have as much opportunity to shine, but our entire time with her was wonderful. We also liked Monica, but in Xi'an there is just so much a guide can do.
Each of the hotels was equally enjoyable. The meal at Courtyard 7 in Beijing was terrific.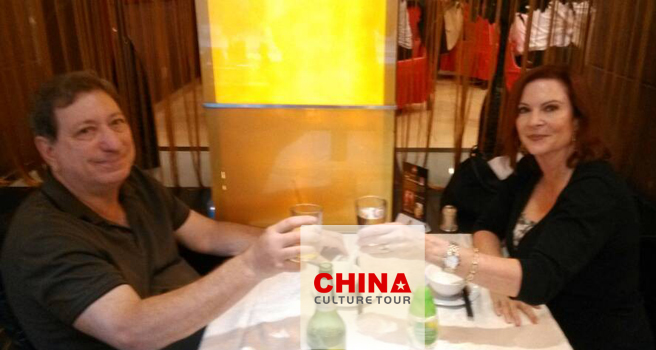 Beijing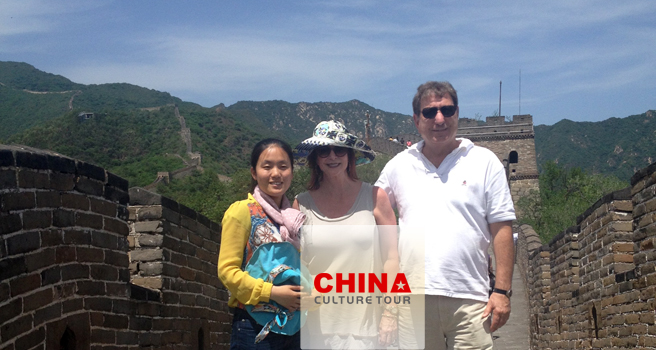 Beijing
For the not-to-be-missed attraction for future travelers, I think the National Performing Arts Center, if possible with a back stage tour, would be enjoyed by many. Also, the boat ride on the lake in Guilin, which was outside the tour but recommended by Tina was a lot of fun. For people interested in contemporary art, the 978 art district Beijing is terrific. Also, although it was closed when we went, at the TRB Temple Restaurant in Beijing, there is a James Turrell installation that would be of great interest for people interested in art. Also though of course outside the tour, the meal we had at the TRB Temple Restaurant was among the best we have had anywhere. Highly recommended.
Hope this helps, let me know if you need any further information.
Eric and Teri from US, customized a Chinese Art Tour to Beijing Xi'an Guilin and Shanghai
More Helpful Similar China Tour Reviews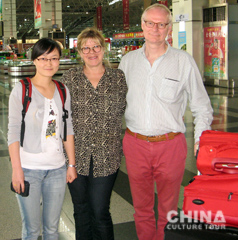 "
Hi Grace, Thanks again for a lovely vacation! It was totally splendid and I worte to Trip Advisor. The title is "China tour... " Read More
ANY QUESTIONS?
This tour is tailor-made and we can tailor to meet your reqeusts. Your personal travel consultant will contact you within 24 working hours!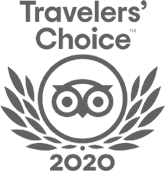 FABULOUS TOUR COMPANY
CHINA OCTOBER - NOVEMBER 2019 We researched several companies and studied reviews on Trip Adviser before contacting who did a very China Culture Tour with an initial query. Right from the outset Grace who owns the company was excellent. She emailed detailed with pictures information and a suggested…read more details
Karen from US
Ready to Create a Unique Dream Travel?