A bite of China: 14 Days Beijing-Xi'an-Lanzhou-Chengdu-Shanghai tours
By taking this 14-day food tour around China, you will taste the Beijing Peking duck, Xi'an dumplings, Lanzhou hand-pulled noodles, Chengdu hot pot and Shanghai stewed pork with brown sauce. Let you feast your eyes with the scenery as well as your tongue with the delicate Chinese food.
Trip Highlights
Try the famous Peking duck in Beijing
Dumpling making in Xi'an local family
Learn to make Lanzhou hand-pulled noodles
Professional cooking lesson in Sichuan Cuisine Museum
Customizable Tour Itinerary
Welcome to the capital of China, Beijing. To ensure you a hassle-free arrival, your guide has already been at the airport arrival hall, waiting for you in advance. Your hotel check-in will be also taken care of by the guide.
Meals: No meal, advice freely available
Hotels: Hilton Beijing Wangfujing, Regent Beijing, Park Plaza Beijing Wangfujing, Beijing Double Happiness Courtyard Hotel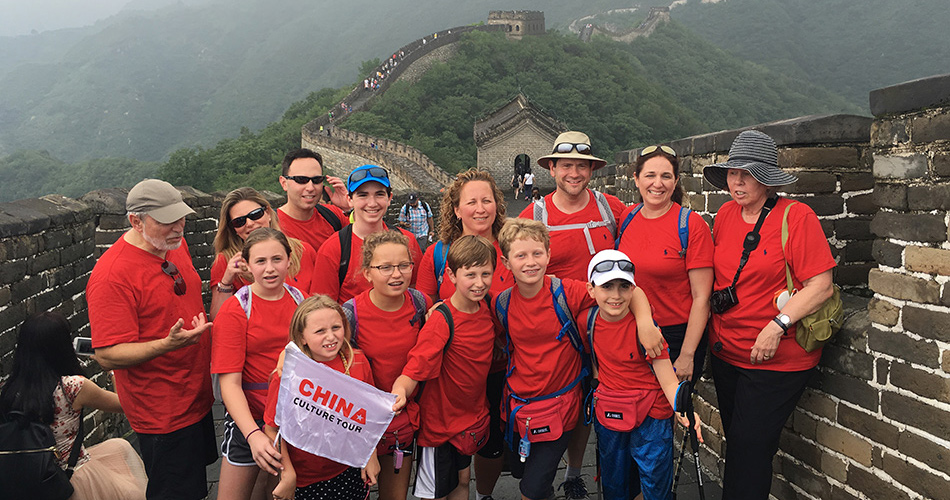 Beijing
Stroll on Tian'anmen Square, where the Founding Ceremony of the People's Republic of China was held in 1949. Behind the square, stands the Forbidden City, a treasure trove with many collections hidden in. Go with the guide to explore and understand more about this imperial palace.
Standing on the central point of the south-north axis of the city and faces the north gate of the Forbidden City, Jingshan Park offers a panoramic view of the Forbidden City.
Gain a deeper understanding of Beijing's history and culture by walking through the streets of the old hutong allays. Talk with the locals when visiting the local family to gain a better understanding of the local life. You could hear the sound of hutong, the vendors' cries, ground calligraphy and some old items during the tour.
Try the famous Peking duck for dinner before going back to the hotel.
Meals: Breakfast, Lunch at Jindingxuan Restaurant with a la carte menu
Feature Dinner option: Peking Roast Duck (Dadong Peking Duck, Qianmen Quanjude Peking Duck), Fangshan Restaurant, Mei Family Restaurant, Bai Family Restaurant)
Optional evening activity: Peking Opera, Kungfu Show
Note: There are about 2 to 3 hours walking in the Forbidden City. If you are tired, just tell the guide and have some rest.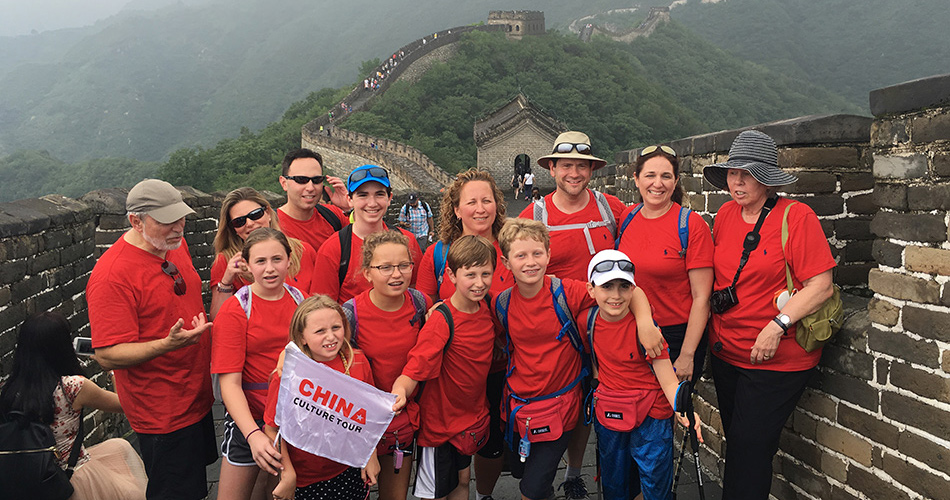 Forbidden City
Drive about 1.5 hours from the city area to Mutianyu Great Wall. It is the essence of the Ming Dynasty Great Wall with over 90% vegetation coverage rate. Round ways cable car is arranged for you to save energy so that you have more energy for the hiking on the Great Wall.
Come back to the city area for a food exploration in Guijie Street. Feast your stomach with various local specialties. This street is even more bustling at night.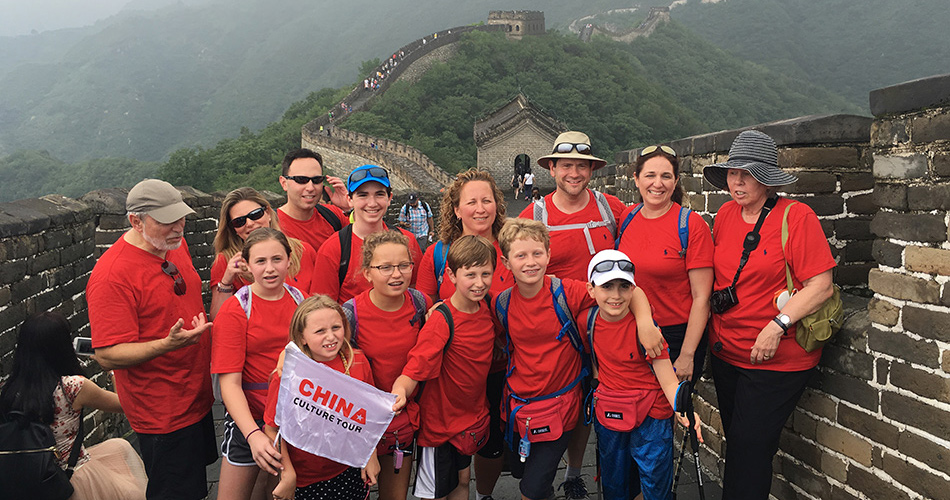 Mutianyu Great Wall
Temple of Heaven was visited by the Emperors of the Ming and Qing dynasties for annual ceremonies of prayer to Heaven for good harvest and rain. Do some morning exercises like the locals here. A master will teach you Taichi.
After that, drive to Chinese Royal Gastronomy Museum to know something about Chinese cuisine, its development and its history. The Museum has three parts: The long history of royal gastronomy, the chef and materials of the royal gastronomy, and the rules and regimen of the royal gastronomy. Follow on is an Imperial Banquet lunch here.
The imperial garden is another attraction that you should not miss, Summer Palace. It is the largest and best-preserved royal garden in China. With the introduction of the guide, as if you could feel that the royalty used to rest in the shade on the Long Corridor. Here you will also enjoy a big boat cruise in Kunming Lake like the royalty used to do.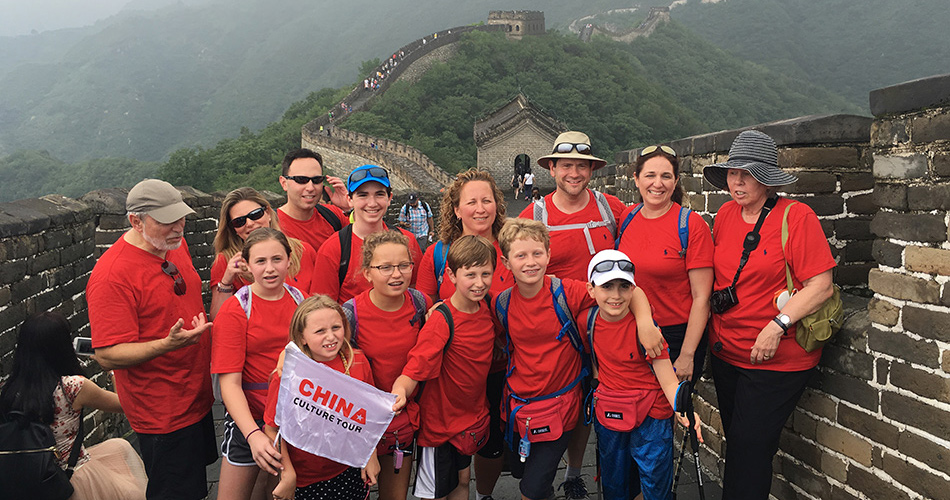 Temple of Heaven
You've tried much Beijing food during the past days, but not the classic breakfast in Beijing. Instead of eating in the hotel today, the guide will meet you at the hotel lobby earlier than before and escort you to search some local breakfast (Stir-fried Liver Beijing Style, soybean milk, deep-fried dough stick, noodles with soybean paste).
Go for treasure hunting at Panjiayuan Antique Market. Here you could find jewelry, antique style furniture, the four treasures of the study, ancient books, calligraphy and painting, old books and articles for daily use.
Drive to the train station after lunch, where you will take the bullet train to Xi'an.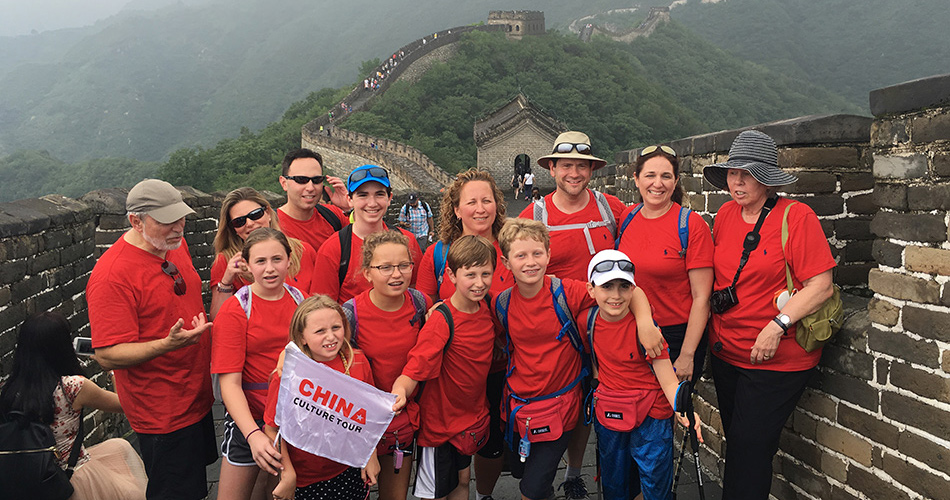 Panjiayuan Antique Market
Terracotta Army may be another reason for you to come to China. Your dream will come true today after 40 minutes' drive. You will be amazed by these fabulous artistic skills of ancient Chinese artisans as the facial expressions of each figure are quite different.
You will later be transferred back to the city area to wander leisurely around the bustling and lively Muslim Quarter, a place where you can try different local snacks and experience Muslim culture. What you should not miss is the Great Mosque. It is a fusion of Chinese culture and Islamic culture, a sacred religious site with huge ancient architectural complex, also a surprisingly quiet land away from the bustling Muslim streets.
Meals: Breakfast, Lunch in the local restaurant near the Terra-Cotta Warriors with a la carte menu
Feature Dinner option: Defachang Dumpling Restaurant, Lao Sun Jia Muslim Restaurant, First Noodle under the Sun
Optional evening activity: Tang Dynasty Show and Dumpling Banquet
Note: There are souvenir shops at the exit of Terracotta Warriors. Remember this is a non-shopping tour. Just say no if you do not want to buy.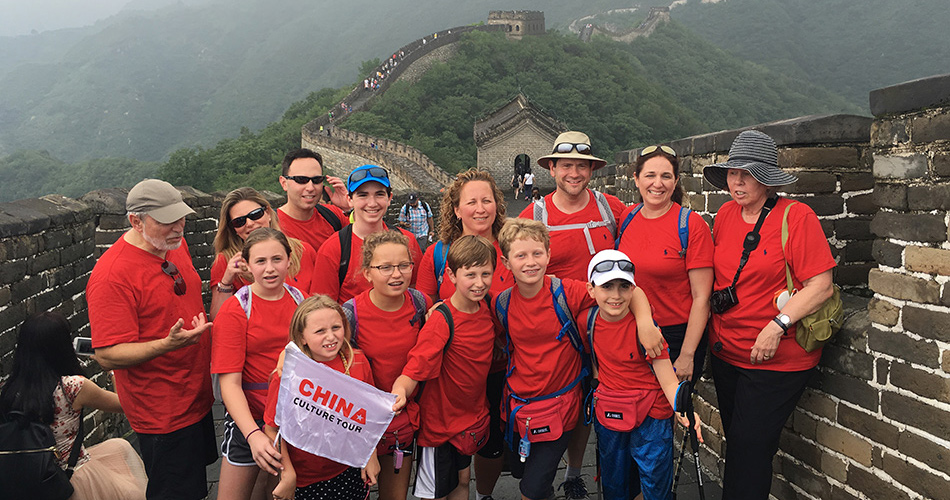 Great Mosque
Today, you will start the tour by visiting Xi'an City Wall, the best-preserved ancient city wall in China and also the largest and most complete military facility in the world. To get close to the local people and to taste one of the specialties in Xi'an, a dumpling or noodle making lesson is arranged in a local family. Lunch will also be arranged in the local family after the lesson. You will eat the dumplings or noodles made by yourself. You will also chat with the locals with the interpretation of the guide. After lunch, you will leave Xi'an to Lanzhou by taking the bullet train. It is a good way to appreciate the scenery along the way.
Meals: Breakfast, Lunch,
Hotels: Crowne Plaza Lanzhou, Sunshine Plaza Hotel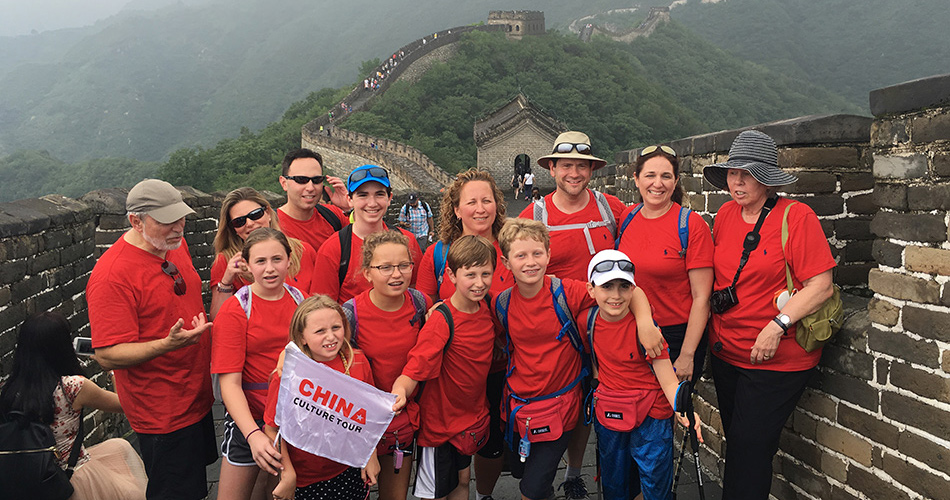 Xi'an Ancient City Wall
Appreciate the stone sculptures in Bingling Temple in the caves. Near the caves are green hills, clear water, strangely shaped stones and steep cliffs, which add more beauty to this artistic site.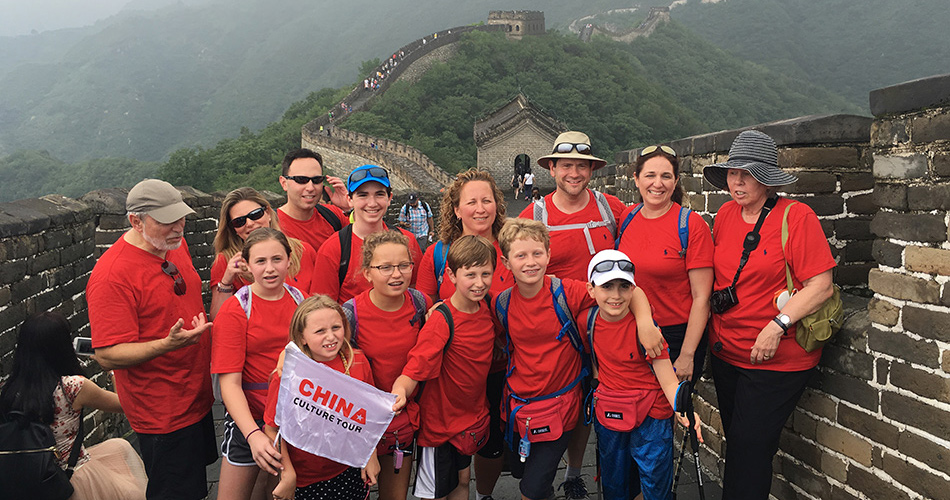 Bingling Temple
Zhongshan Bridge is the First iron bridge over the Yellow River. It was named 'Lanzhou Yellow River Iron Bridge' and later renamed as 'Zhongshan Bridge' in memory of Sun Yat-Sen, forerunner of Chinese democratic revolution.
Gain an insight into the irrigation tools of ancient times by visiting Waterwheel Garden. The White Pagoda Hill is named after a white pagoda on its hilltop, where you could have a panoramic view of the cityscape and the winding Yellow River – mother river of Chinese.
The sightseeing may not be as famous as other sites in other cities, but Lanzhou hand-pulled noodles is quite well-known among Chinese. A master will teach you how to make the noodles and later you will eat them for lunch.
After lunch, go to the airport with the guide and driver for the flight to Chengdu.
Meals: Breakfast, Lunch,
Hotels: The Ritz-Carlton, Chengdu, JW Marriott Hotel Chengdu, Chengdu Xijinge All Suites Apartment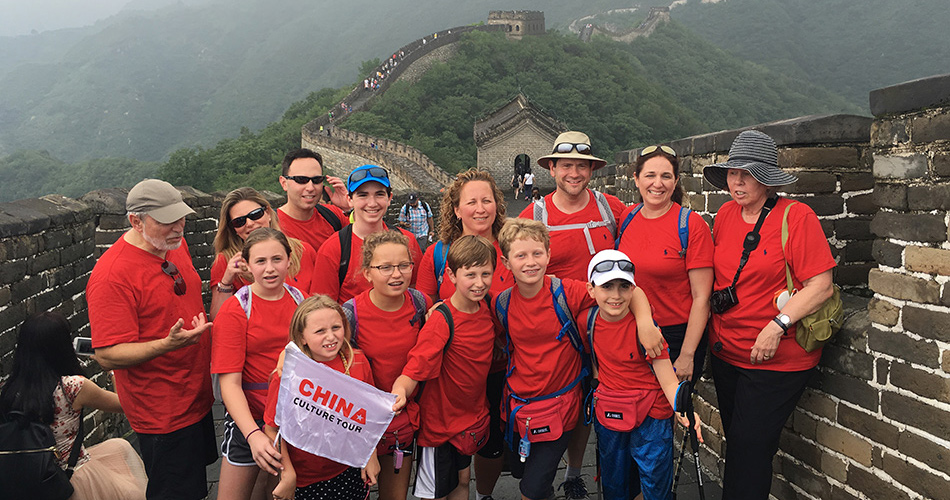 Waterwheel Garden
There is no better way to gain a better understanding of Sichuan cuisines than making them on your own under the guidance of a professional chief. Here you will explore the Sichuan Cuisine Museum, sample some snacks and then cook some dishes like a chef. Enjoy your work after the lesson.
Come back to the city area after lunch and visit a public park, People's Park where you could see locals enjoy life, like playing Mahjong, Taichi, playing chess, singing and dancing. Drink some tea in a local tea house like a local. This should be what the life is like.
Meals: Breakfast, Lunch at Sichuan Cuisine Museum
Feature Dinner option: Lao Ma Tou Hotpot, Huang Cheng Lao Ma
Optional evening activity: face changing show and taste the local tea in Shufengyayun Theater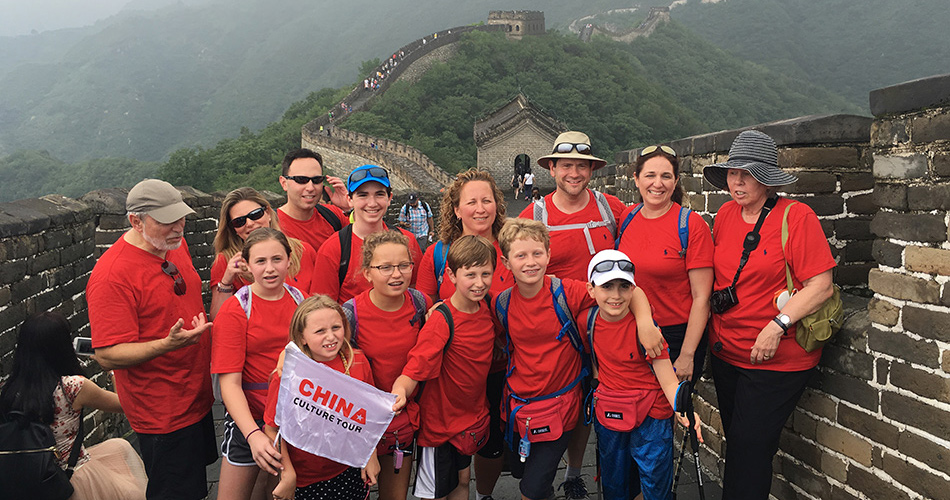 People's Park
What you should not miss are the cute pandas in Chengdu. This is also the main reason you come to Chengdu. Explore Chengdu Panda Breeding Research Center and have a romantic date with them. Lined with numbers of tiny shops, vendors and boutiques selling various items ranging from snacks to antiques to souvenirs, Jinli Ancient Street is a paradise for food lovers.
After a hot pot lunch, be ready to leave this adorable city and go to Shanghai, a metropolis.
Meals: Breakfast, Lunch,
Hotels: The Peninsula Shanghai, Shanghai Fairmont Peace Hotel, Les Suites Orient, Bund Shanghai, Central Hotel Shanghai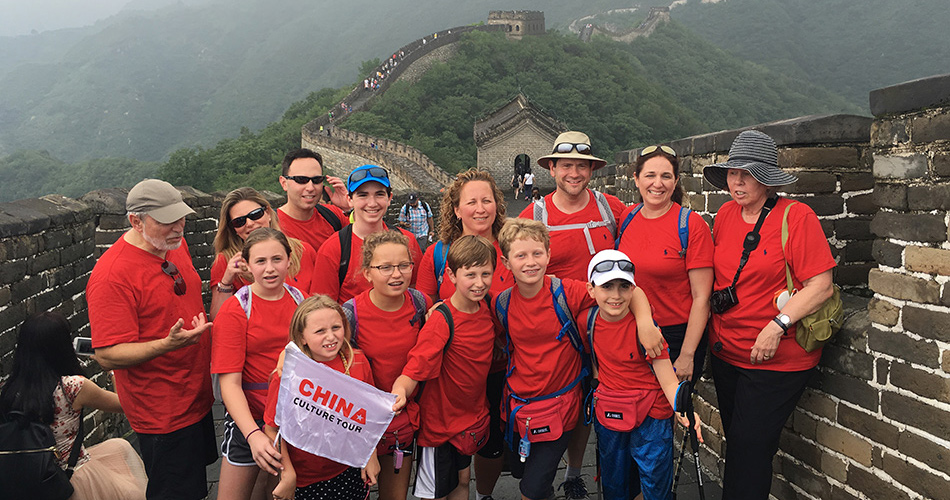 Jinli Ancient Street
Go appreciate the classical Chinese architecture, exquisite sculptures and carvings in Yuyuan Garden. It was the largest and most prestigious private garden of its era in Shanghai after it was completed. The City God Temple makes you truly feel a sense of place and the connection with the more distant past. You can also do some shopping and try some local specialties like Nanxiang Steam Buns here.
Roam at French Concession and admire the charm of Old Shanghai. Nowhere offers you a greater concentration of culture, lifestyle, dining and fashion better than Xintiandi in Shanghai.
Finish the tour on the Bund, where you could see plenty of architectures in various styles.
Meals: Breakfast, Lunch at Xiangyefu Teahouse Restaurant with a la carte menu
Feature Dinner Option: Nan Xiang Mantou Dian, Green Wave Gallery, Lost Heaven-Yunnan Restaurant Bund Branch
Optional evening activity: Era Time or Shangcheng Acrobatic Show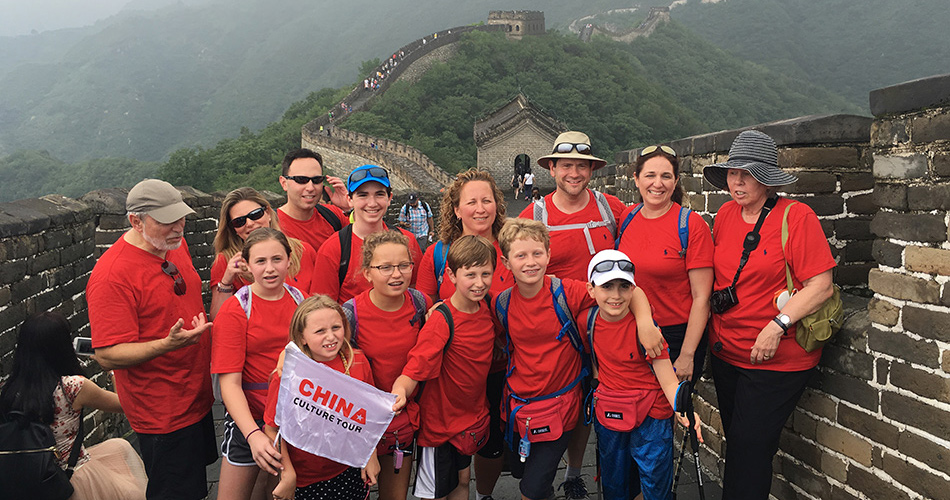 Yuyuan Garden
Owing to its original village charm, Tongli stands out among so many ancient water towns near Shanghai. You are able to see how the local life is when strolling in the town. A relaxing boat cruise is quite cozy. The local specialties here like biscuit in a sole shape and pig's feet are unmissable.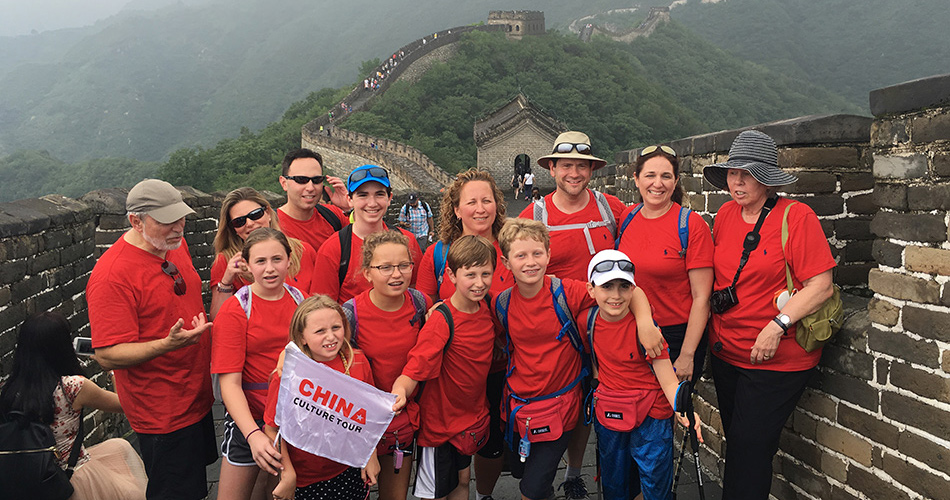 Tongli Water Town
Farewell. You will be escorted to the airport at the confirmed time by the guide and driver. Wish you a safe flight home.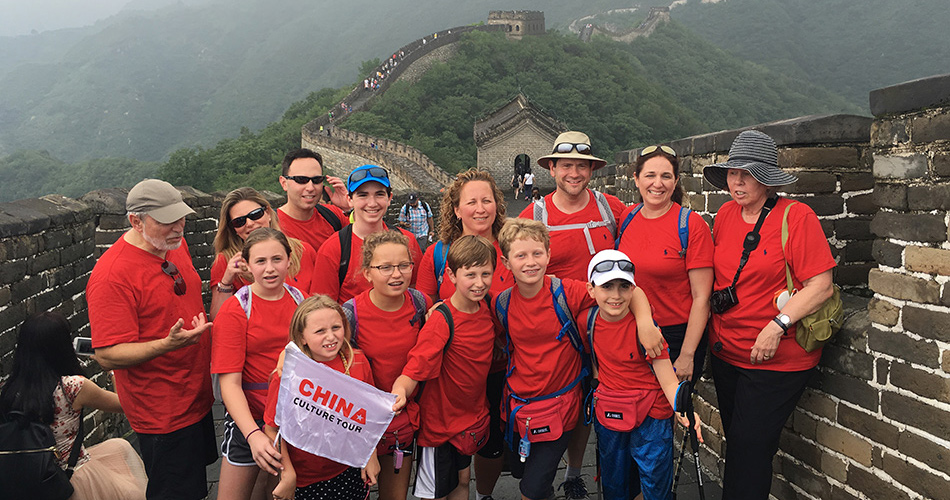 Shanghai
Price Includes
In-country transportationas noted in the itinerary.
Admission fees and activity expenses as noted in the itinerary.
Luxury or boutique hotels centrally located.
Meals in local restaurants as noted in the itinerary with complimentary drinking water.
Your own English-speaking guide service.
Your own chauffeur and vehicle service.
Price Excludes
International transportation.
Chinese tourist visa. (which enquired for most foreign passport holders)
Travel and medical insurance.
Meals, snacks, alcohol, etc. apart from those included in the itinerary.
Excess baggage charges.
Personal expenses.
Sights, excursions and activities not included in the itinerary.
Gratuities to guide and driver.
ANY QUESTIONS?
This tour is tailor-made and we can tailor to meet your reqeusts. Your personal travel consultant will contact you within 24 working hours!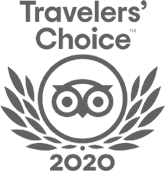 FABULOUS TOUR COMPANY
CHINA OCTOBER - NOVEMBER 2019 We researched several companies and studied reviews on Trip Adviser before contacting who did a very China Culture Tour with an initial query. Right from the outset Grace who owns the company was excellent. She emailed detailed with pictures information and a suggested…read more details
Karen from US
Ready to Create a Unique Dream Travel?